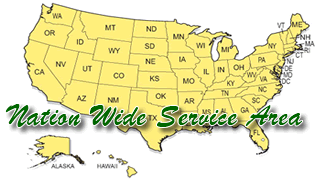 For information on how STS Electronic Recycling can help your business, school, organization or individual computer, pc, laptop and electronics recycl…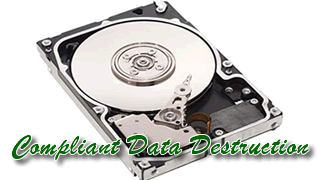 STS Electronic Recycling, Inc., offers safe, thor­­ough, secure, compliant data destruction and electronic recycling services.By maintaining secure ha…
Contact Information
STS Electronic Recycling, Inc.,
903 589 3705


STS Electronic Recycling, The Power of Electronics Recycling
Goal: Lead the Way!
STS Electronic Recycling, Inc., "The Power of Electronics Recycling."  At STS Electronic Recycling, we are leading the way to a green, safe future.  By offering a full service computer and electronic equipment recycling service, we are leading the way for business/organizational/personal recycling, creating new ways for recycling and disposal of old and unwanted computers, laptops and electronic equipment.  We follow a NO LANDFILL policy and stand behind it! 
Compliant Computer Disposal
Compliant computer recycling, laptop recycling and pc recycling goes further than turning over your obsolete/unwanted electronic equipment to a computer recycling company.  At STS Electronic Recycling, Inc., we aim to create the most environmentally friendly and secure solution for each piece of electronic equipment and computer recycled.  Recycling or disposing of your old electronic equipment with STS Electronic Recycling assures the best solution for end of life electronics and computer equipment. Contact us at 903 589 3705 for information on recycling/disposing of your electronics and computers.
Recycle Electronics Properly
STS Electronic Recycling is happy to offer compliant computer disposal and electronics recycling in the States of Texas and Louisiana.  Recycle Responsibly with STS Electronic Recycling! Request a free pickup today!
STS Electronic Recycling has acheived its R2 certification to add to our current EPA, DOD, HIPAA, SOX, FACTA and FERPA compliancy, in order to better meet the needs of our customers.
Data Security Guarantee
Hard drive destruction and data destruction are essential when recycling obsolete/unwanted computers and electronic equipment.  STS Electronic Recycling, Inc., guarantees data destruction or hard drive destruction in compliance with NIST data destruction recomendations.  Protecting personal/business data can save you money and safeguard against improper data destruction and potential data theft.  STS Electronic Recycling offers hard drive destruction tracking and an official certificate of data destruction for clients choosing to recycle their unwanted computers and electronics. Data destruction processes exceed Department of Defense requirements.  Don't be fooled by computer recycling companies offering to pay you for electronic waste (ewaste,) often these so called computer recyclers or electronic recycle specialist do not take necessary and required data destrution measures.  Protect your customer data and personal data, use a reputable electronic recycling company offering secure, hard drive tracking and destruction services.