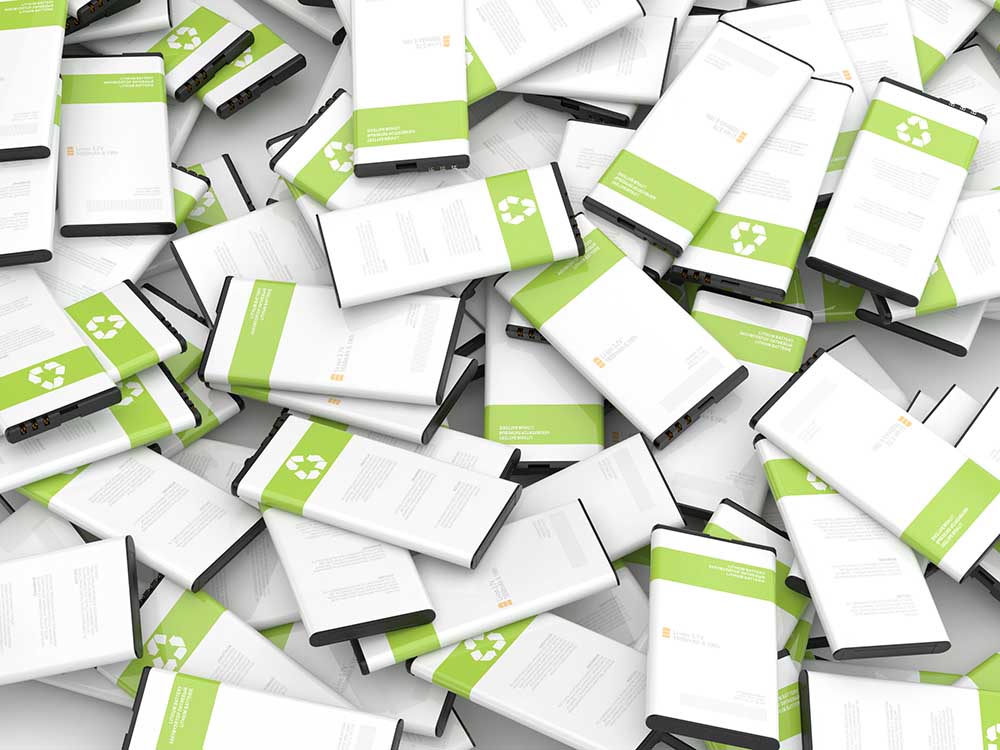 Brett Williams of the Online Publication Mashable reports that "Samsung will begin a Galaxy Note 7 recycling project this month." The move comes after a fiasco concerning the safety of the batteries included in the devices. "In total, Samsung says it will recover 157 tons of the valuable precious metals found in other unsalvageable parts like gold, cobalt, silver, and copper."
"The world's top smartphone maker is trying to move on from the withdrawal of the Note 7 premium devices last year due to safety concerns, a failure which cost the firm $5.4 billion in operating profit." says the associated Reuters article.
The decision to highlight their possition on recycling these devices points to growing public interest in how the electronic devices are ultimately disposed. This move potentially reparis some of the damage to Samsung's image as a responsible and ethical actor in the electronics industry. We at STS applaud them for turning a negetive situation into somthing more positvie. #Recycle #Goodchoices
Source:
1.
http://www.reuters.com/article/us-samsung-elec-smartphone-idUSKBN1A305L?feedType=RSS&feedName=technologyNews
2.
http://mashable.com/2017/07/18/samsung-galaxy-note-7-scrap-metals/#IpTnylP0YPqk