IT Asset Disposal and Liquidation Form
Welcome to our Electronics Liquidation and IT Asset Disposition Form.
Please fill out this form and attach an asset list of the items you would like a quote on
If you have any questions, please do not hesitate to call 844-699-2913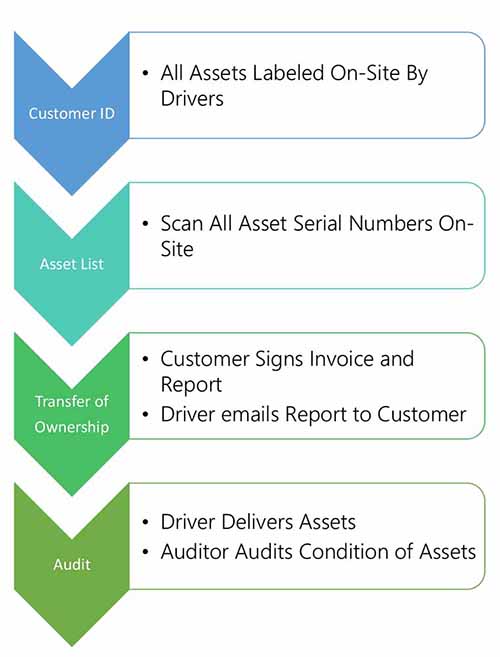 Liquidate computers, laptops and other electronics in and around the Las Vegas, Nevada area with STS Electronic Recycling.  If you are needing to liquidate used computers because of upgrading or for other reasons, STS Electronic Recycling can service your Las Vegas based business, school, hospital or organization. 
STS  works to secure financial returns for your used computers or IT assets.  Our team of computer liquidators and electronics recycling professionals work together with your organization to take your IT/electronic assets and produce fair and fast evaluations and sales.  We work with a network of more than 3,000 computer wholesalers and buyers to search our the best buyers for all types of electronics.  To find out what your computers, laptops and other electronics are worth call 903 589 3705 or contact us by email at This email address is being protected from spambots. You need JavaScript enabled to view it.
As well as securing value for used electronics, we offer DOD compliant hard drive data destruction as well as on-site mobile hard drive shredding services.  Our fleet of trucks is able to service hard drive data destruction needs at your location if needed.  For many organizations the logistics behind the liquidation and hard drive shredding processes can be challenging and expensive.  Our goal is to combine both services to offer a single solution fitting the needs of individual clients.