IT Asset Disposal and Liquidation Form
Welcome to our Electronics Liquidation and IT Asset Disposition Form.
Please fill out this form and attach an asset list of the items you would like a quote on
If you have any questions, please do not hesitate to call 844-699-2913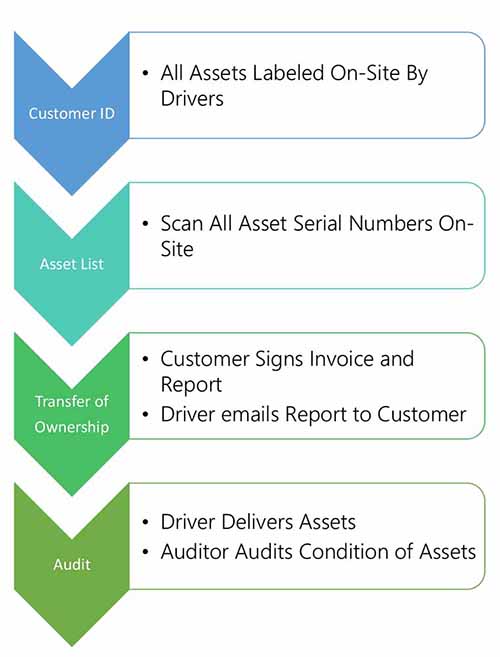 Liquidate computers, laptops, LCD monitors and other electronics in Denver, Colorado with STS Electronic Recycling's professional asset liquidation service.  Companies, schools, medical facilities and other organizations in Denver and the state of Colorado can earn top returns on new and used computer and I.T. equipment by using STS's professional liquidators.
Beginning the process of finding out what your assets are worth is as easy as calling our team at 903 589 3705 or emailing This email address is being protected from spambots. You need JavaScript enabled to view it..   Our goal is to earn you the highest return while offering the highest quality data destruction and electronics recycling services all under under the same roof. 
STS Electronic Recycling is an Certified electronics recycling and computer asset liquidation company. Being a certified recycling company means we understand the full life cycle of I.T. assets from the time you receive your new equipment to the time it achieves end of life status.  Picking the right time to liquidate or recycle computer related electronics is important in order to receive the highest value from the sales or liquidation process.