IT Asset Disposal and Liquidation Form
Welcome to our Electronics Liquidation and IT Asset Disposition Form.
Please fill out this form and attach an asset list of the items you would like a quote on
If you have any questions, please do not hesitate to call 844-699-2913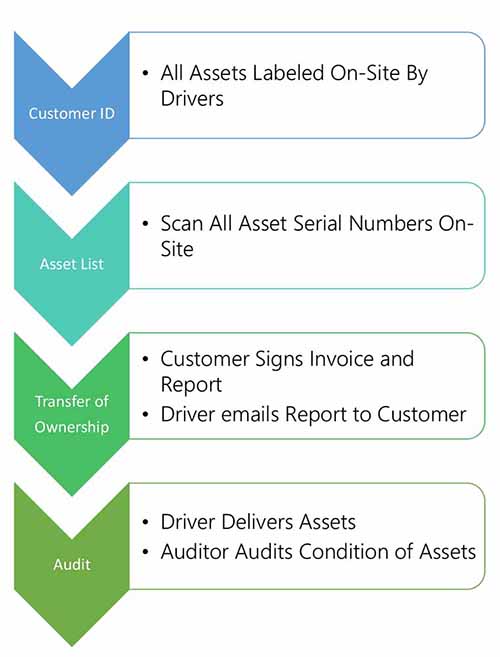 Contact by Phone: 903 589 3705
or by Email: This email address is being protected from spambots. You need JavaScript enabled to view it.
Charlotte Computer liquidation and IT asset re-marketing is easy with STS Electronic Recycling.  We help sell or liquidate your used computers, laptops, LCD monitors and other electronics while working to return the largest amount possible for your assets.  STS Electronic Recycling is a national provider of liquidation, recycling and hard drive data destruction services.
Contact STS Electronic Recycling today to see what your assets are worth by calling 903 589 3705 or email This email address is being protected from spambots. You need JavaScript enabled to view it.
Why Choose STS for your Charlotte Computer Liquidation and Electronics Recycling Needs?
STS works with you to not just liquidate or sell your assets, but bring your assets into our network of more than 3000 wholesalers and computer buyers.  We are a top tier computer and electronics recycling, liquidation and data destruction company.  Picking the right company to handle your electronics and computer recycling/liquidation needs is important, that's why at STS we have invested in quality services, including white glove pick-up services, certified recycling procedures and on-site hard drive shredding.