IT Asset Disposal and Liquidation Form
Welcome to our Electronics Liquidation and IT Asset Disposition Form.
Please fill out this form and attach an asset list of the items you would like a quote on
If you have any questions, please do not hesitate to call 844-699-2913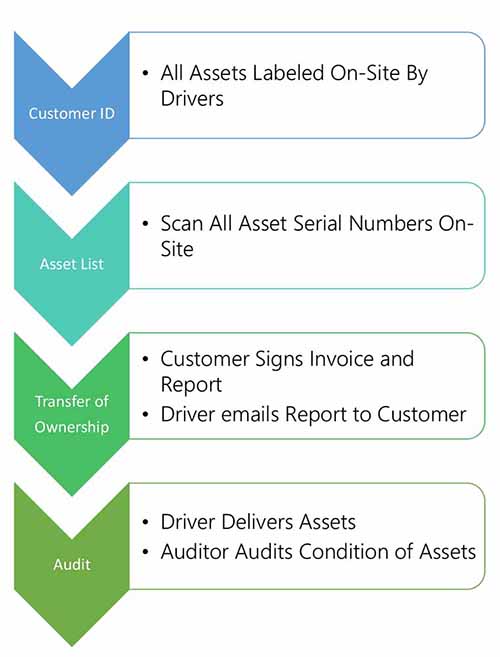 STS Electronic Recycling provides computer liquidation, recycling and hard drive destruction services in Cleveland and the entire state of Ohio.  STS wants to work with your company to help in the selling and liquidation process of used I.T. equipment.
We work with a network of buyers and computer wholesalers to maximize the value of used computers, laptops and LCD monitors as well as handling the recycling of electronic scrap. 
Contact STS Electronic Recycling to find out the value of your used tech equipment.  Call 903 589 3705 or email us at This email address is being protected from spambots. You need JavaScript enabled to view it. to get started. 
STS is one of the nations leading companies in liquidation, recycling destruction of electronics.