IT Asset Disposal and Liquidation Form
Welcome to our Electronics Liquidation and IT Asset Disposition Form.
Please fill out this form and attach an asset list of the items you would like a quote on
If you have any questions, please do not hesitate to call 844-699-2913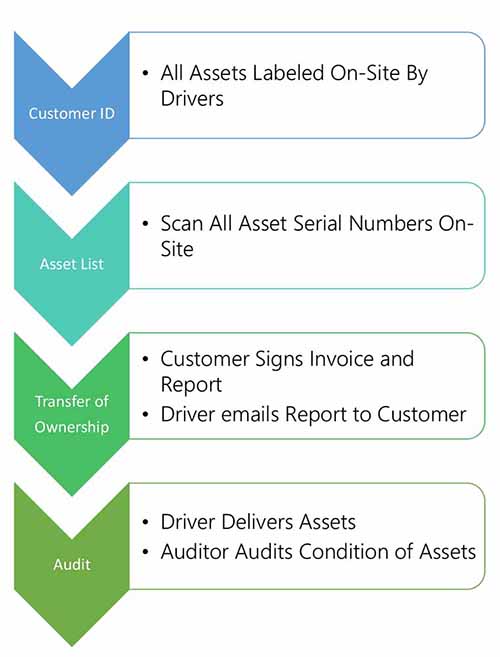 Computer Liquidation Service and Hard Drive Shredding
Contact by Phone: 903 589 3705
Contact by Email: This email address is being protected from spambots. You need JavaScript enabled to view it.
STS Electronic Recycling services the entire Washington D.C. providing computer liquidation, electronics recycling and hard drive data destruction/hard drive shredding.  Our team of computer liquidators helps businesses, schools, hospitals and other organizations recover value for IT assets and computer equipment.  We are happy to help you find the value for your used tech equipment as well as solve logistical issue for organizations with more than one location.  Our fleet of trucks are equipped with mobile hard drive shredders in order to eliminate the concern of data compromise. 
Servicing Virginia and Washington D.C.
STS has serves the entire state of Virginia, McLean, Washington D.C. and Arlington and wants to work with you.  To find out the value of your used or new computer equipment call our team of computer liquidators at
903 589 3705 or contact by email at This email address is being protected from spambots. You need JavaScript enabled to view it..
Hard Drive Shredding and Data Destruction Service
We provide DOD compliant hard drive data destruction as well as electronics recycling services for clients nationwide.  Contact our liquidation team today to begin the process or for more information.